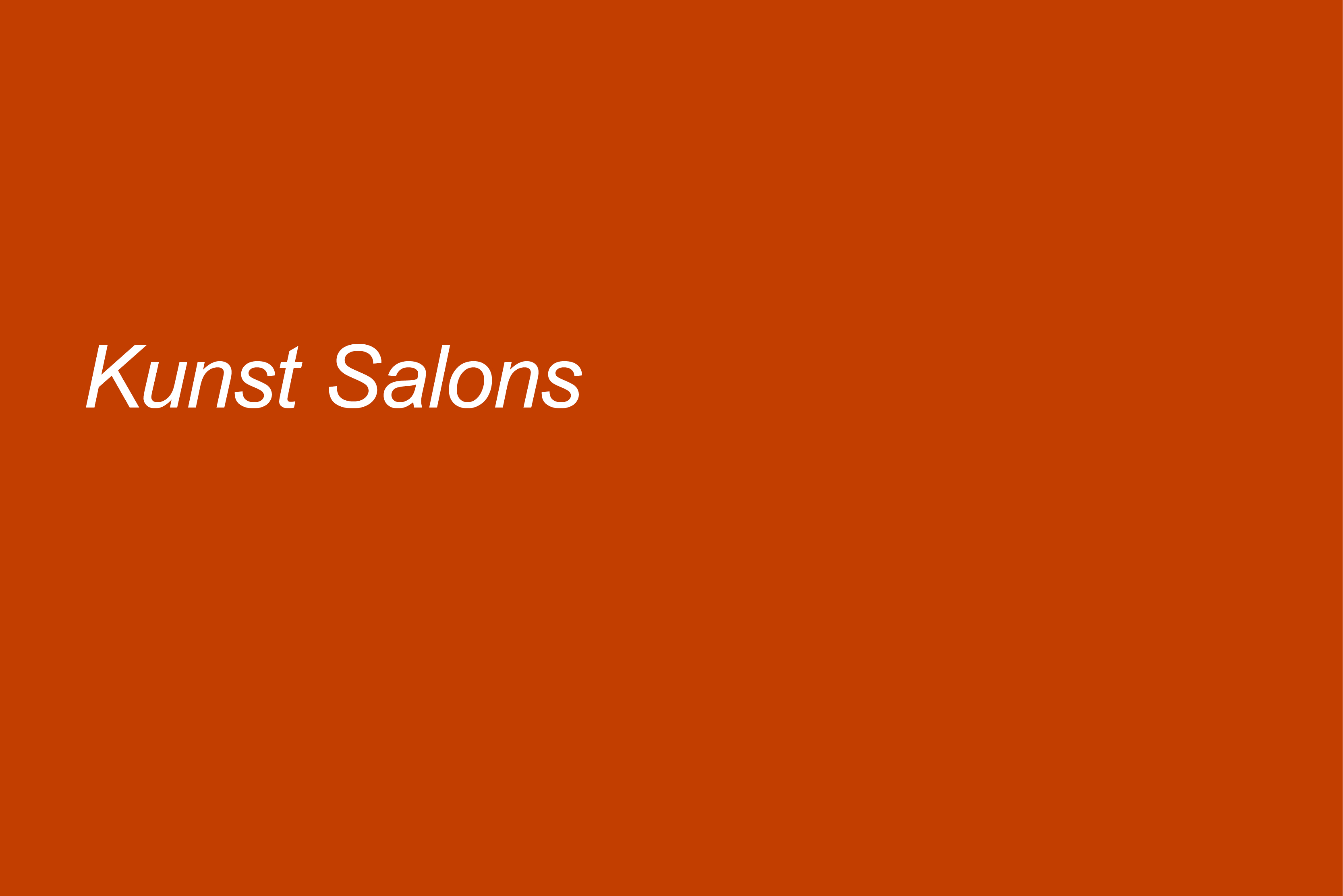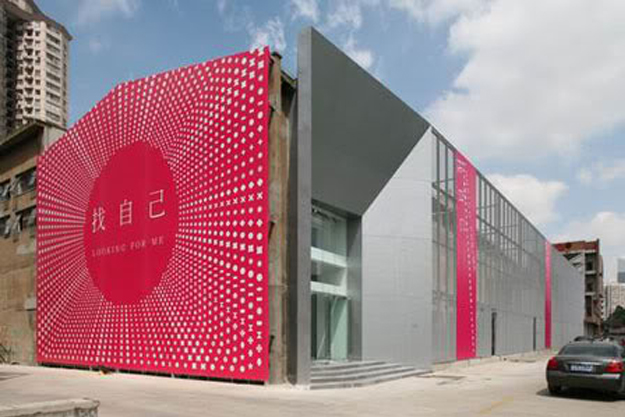 MOMENTUM KUNST SALONS

Drawing on our wide network of art professionals, for each show at MOMENTUM, we invite a select group of curators and directors of the world's major art institutions, along with artists, writers, and academics to discuss the artists showcased at MOMENTUM, and to address the evolving question of what is time-based art.
Held in the intimate setting of home, we aim to revive the tradition of the 19th century Salon, with an atmosphere of exhibition and open discussion, with a view to broadcasting the proceedings online, and creating an archive which will enable public access to these otherwise private events. This archive, along with our other online resources, provides an additional educational component to our program.
<! -- 1 //-->
<! -- 2 //-->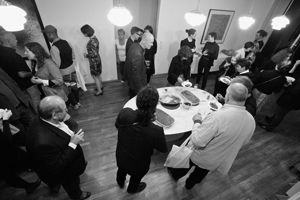 ZUZANNA JANIN AT THE SAMMLUNG HOFFMANN
Uvia: Redefining Utopia
20 September 2012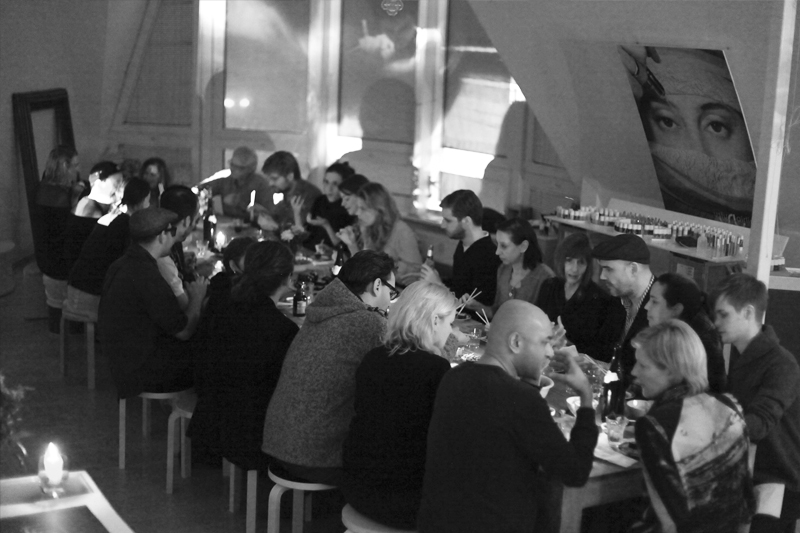 DINNER BEHIND THE SCREEN
16 September 2012
<! -- 3 //-->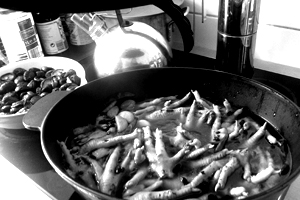 LI ZHENHUA
Conceptual Cooking
28 June 2012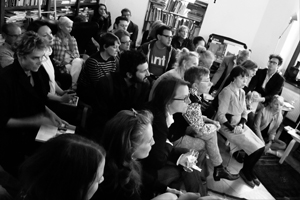 DSL COLLECTION
Breaking Down the Museum Walls
2 June 2012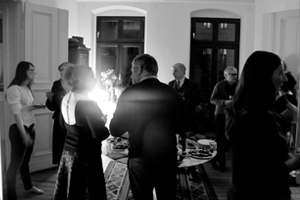 SAM SMITH
Cameraman Salon
29 January 2012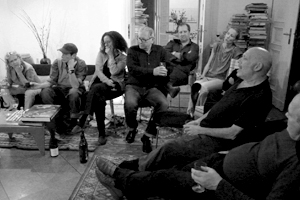 ANDREW ROGERS
Time and Space Salon
8 September 2011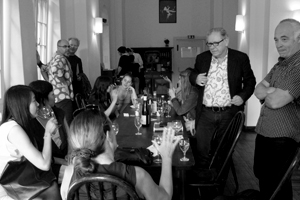 MAP OFFICE
Runscape Salon
11 June 2011